Overton County Health & Rehab Center
We believe in giving, sharing, and caring.
Our team of licensed, skilled, and intermediate care staff is dedicated to providing the best possible care for your loved one. We strive to offer personalized care that allows our residents to feel at home in their own space.
We offer a range of therapies, including respiratory therapy, physical therapy, occupational therapy, speech therapy, IV therapy, and wound care. We also have an in-house dietitian who can help your loved one achieve their nutritional goals. In addition to our professional staff members, we have a physician assistant on staff to provide high-quality medical services on-site 24/7.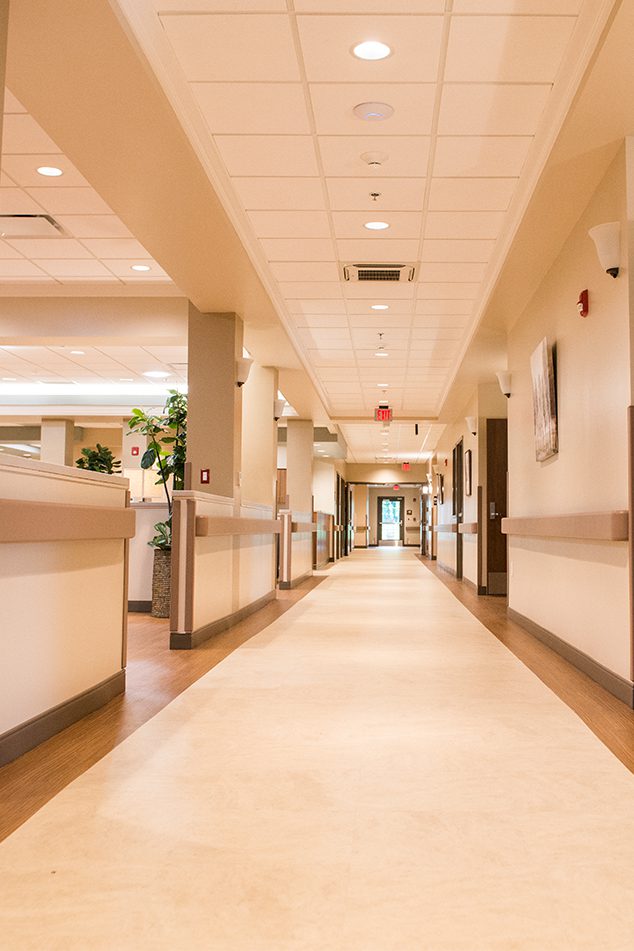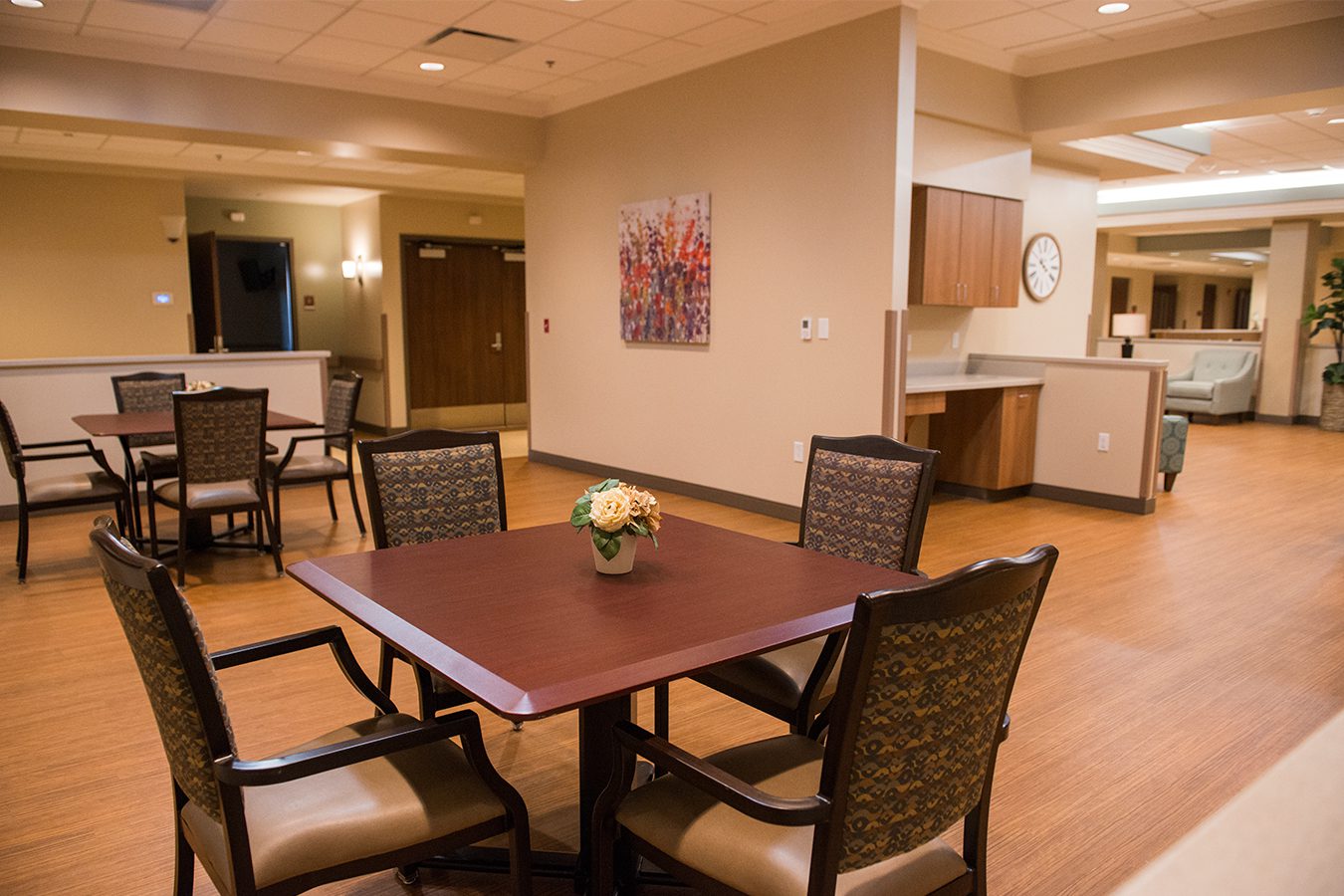 We want you to have peace of mind knowing that your loved one is in good hands during their stay with us. Our goal is for every resident to feel valued and respected from arrival.
Since establishing Overton County Health & Rehab Center, our goal has been to provide quality care to seniors. We pride ourselves on delivering high-standard quality care services. Located in Livingston, Tennessee, our residents are constantly surrounded by caring neighbors and friends.
Our entire system functions on the idea that everyone deserves respect and quality care. We follow strict hygienic practices per CDC guidelines, so your loved ones can live comfortably while receiving the needed help. Nothing brings us more satisfaction than our residents' well-being and happiness.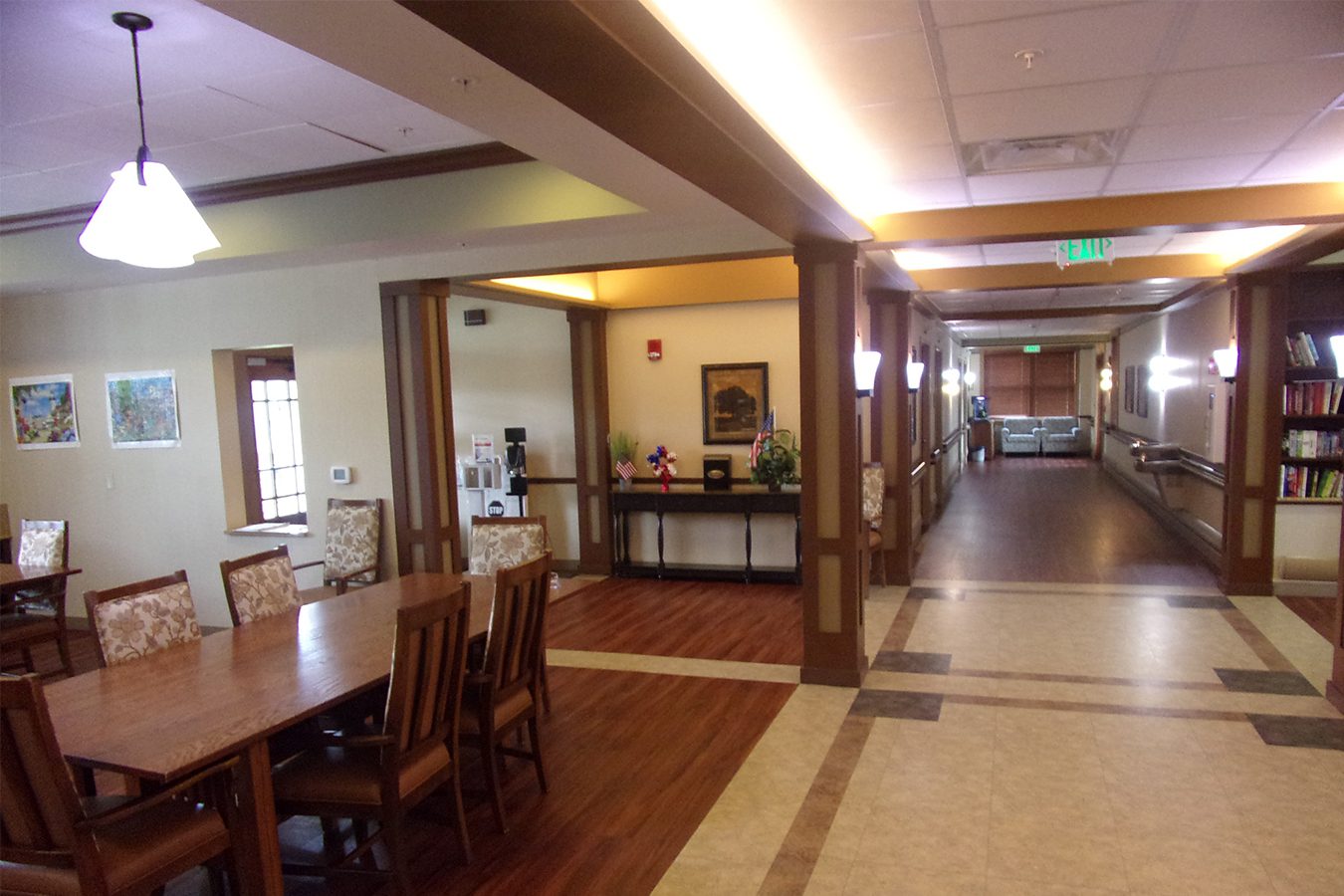 Get to know our dedicated team!
Testimonials
What our residents have to say!
I Would not have expected a more comfortable experience; being in such a trying time as can be, in an accident at home, resulting in 27-30 days at Vanderbilt with a broken neck, several fractured vertebrae of the spine, and more. The Nurses are very nice, and . experienced knowledge are sincerely involved and attentive concerning your needs Also Rachel with Physical Therapy is Experienced, and has the best personality, along with that, always makes PT enjoyable and clear that she is really a true professional.
Upon check out and leading up to this goal, aaa Machelle Hope I didn't misspell, glasses aren't on.
When I left I had all the reports from Vanderbilt, and all info on meds.
Lady even had follow-up appointments scheduled for me.
Address , phone numbers.ETC
And any equipment, home therapy, whatever is needed Michelle had at exiting. So much information, Man she made it so easy, Everything All SET-Up
This trying time in my History was made so easy for me . All on paper, so much important information.
I can't say enough really.
Clean and Comfortable
Caring, knowledgeable Staff
Thanks, Guys and Gals!
documentation from the test and my condition from 28 days at Vanderbilt